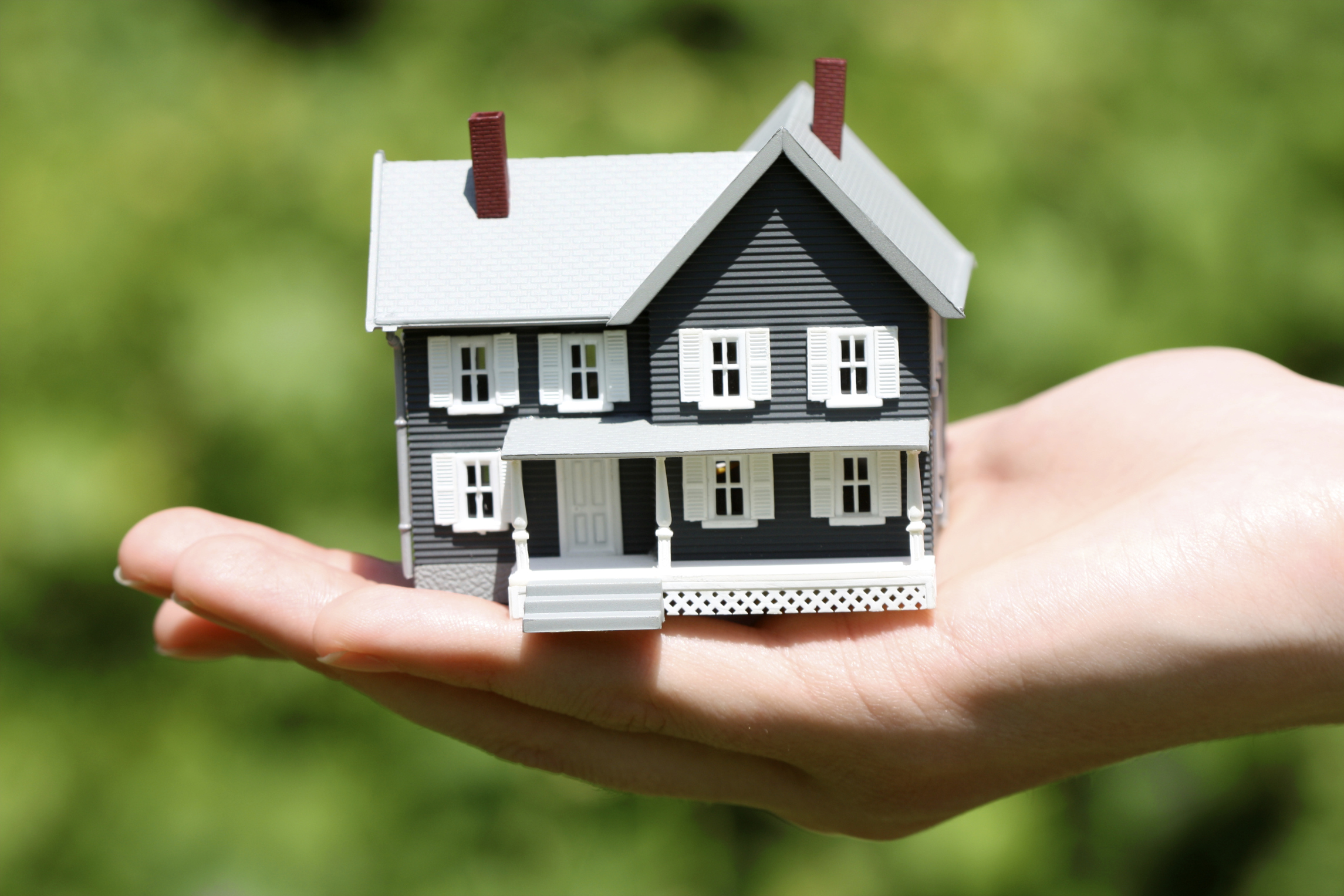 Discover How We Can Assist You
For over 19 years we having been performing residential appraisals in the greater Toledo region.
Residential properties include single family homes, 2-4 unit multi-family properties, condominiums, and vacant land.
The fastest way to get in touch is to give us a phone call at 419-754-3396, or fill out the form below.
This Is What Clients Say...

Jarod Brossia


In the process of buying my first house and had some questions about an appraisal. They took the time to talk to me and answer my

Connor Nowakowski


Bill was great to work with - a true professional, he made the appraisal process for easy for us and took the time to explain the....

Ed Kerekes


Bill was prompt and professional. He spent extra time with us to make sure we understood everything correctly. The....

Jodi Riley


Bill was very pleasant, professional, and quick with the help that I needed in getting an appraisal. I am very happy with him and his....

Victoria Case


Easy to work with, very responsive and received a timely thorough appraisal. Recommend to anyone needing an appraisal and if I ever....

Molly Rose


Bill was able to accommodate me with an appointment in a very tight time frame. He was prompt, knowledgeable, thorough and....

Martin May


Bill's appraisal report was very thorough and supported by a lot of data. Bill was very professional, prompt and helpful. Will definitely....

Doug Oliver


Altermatt appraised a house that I was donating to a charity. I found Bill Altermatt: professional, punctual, accurate, confidential,...

Michael Leake


Very knowledgeable about the market and willing to educate us.